about us
rachele & Kelsey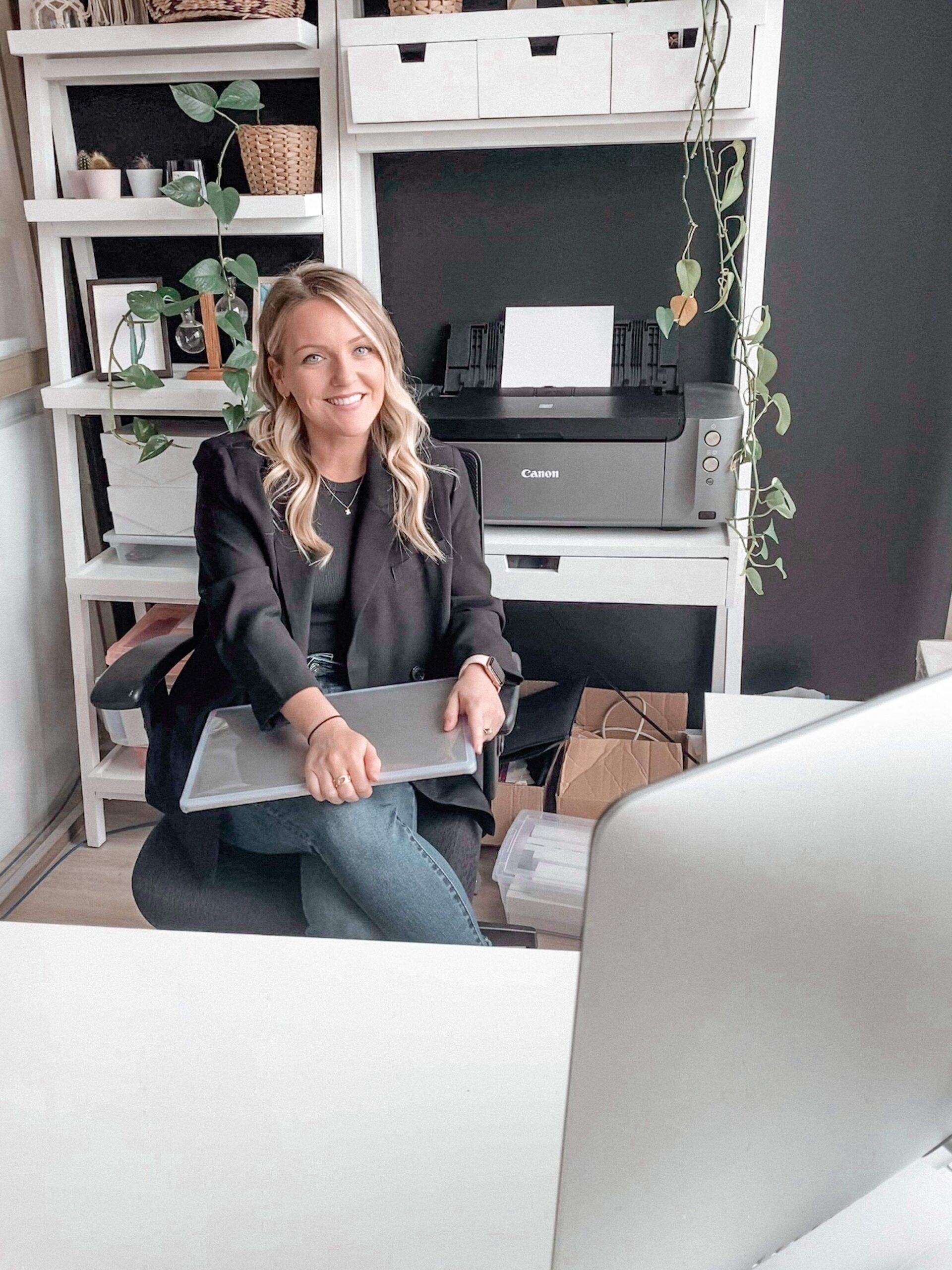 KELSEY:
Graphic Designer | Crazy 4 Cats | Fitness Lover
Hi there! My name is Kelsey and I'm a graphic designer + marketing professional living and working in Burlington, Ontario. I spent five years studying the ins and outs of business and Marketing at the University of Guelph, and when I think about what drew me into marketing, it was always the creative angle.
My design philosophy is to create with purpose. Once I start designing, it doesn't take long before I'm completely obsessed with perfecting all the finer points that make a piece one of a kind (I'm the type to spend hours picking the perfect typeface). I truly believe It's the small details that really help each couple's unique personality shine!
When I'm not designing for Pretty in Print, you'll find me at one of the the gyms I belong to, tinkering with logo designs, or building beautiful websites for friends & clients! The side hustle game is strong.
RACHELE:
Graphic Designer | OUTDOORSY | PROUD DOG MOM 
Hey! I'm Rachele, the other half of Pretty in Print Invitations. My passion for graphic design is built upon the creative freedom it allows. There is nothing more fulfilling than designing pieces that are reflective of a client's unique vision. I don't believe in cookie-cutter designs, because you deserve better than that! This business was once a goal of mine – and it continues to inspire and motivate me every single day. I am always up for a challenge, and I promise that I won't settle for anything less than your idea of perfect.
I am a big advocate for living a life you LOVE. For me – that means many things; setting goals, spending quality time with people who inspire you, challenging yourself, and trying new things. When I'm not working, you can find me exploring my new home in Kelowna, BC, hiking, running, and of course obsessing over my dogs.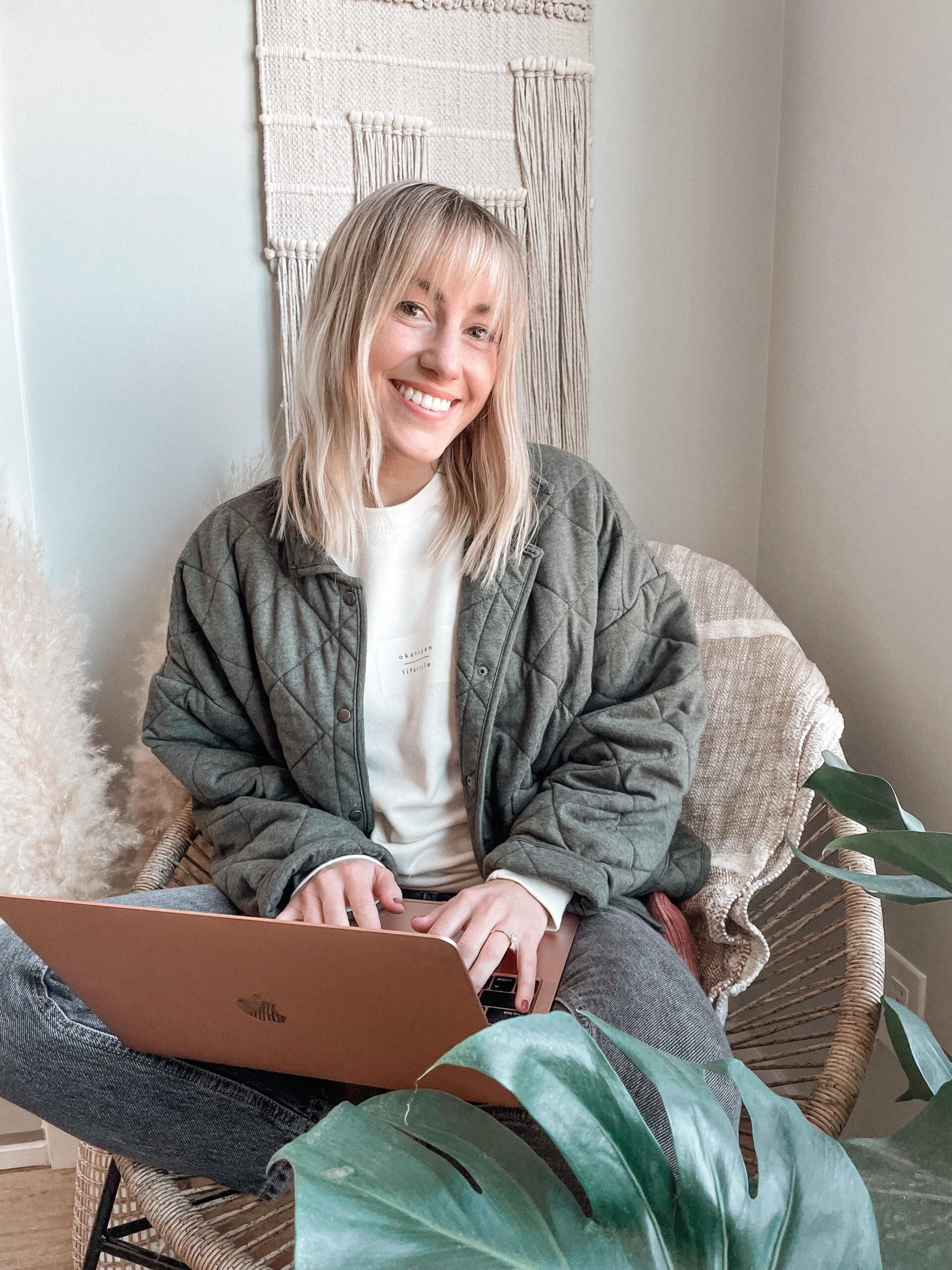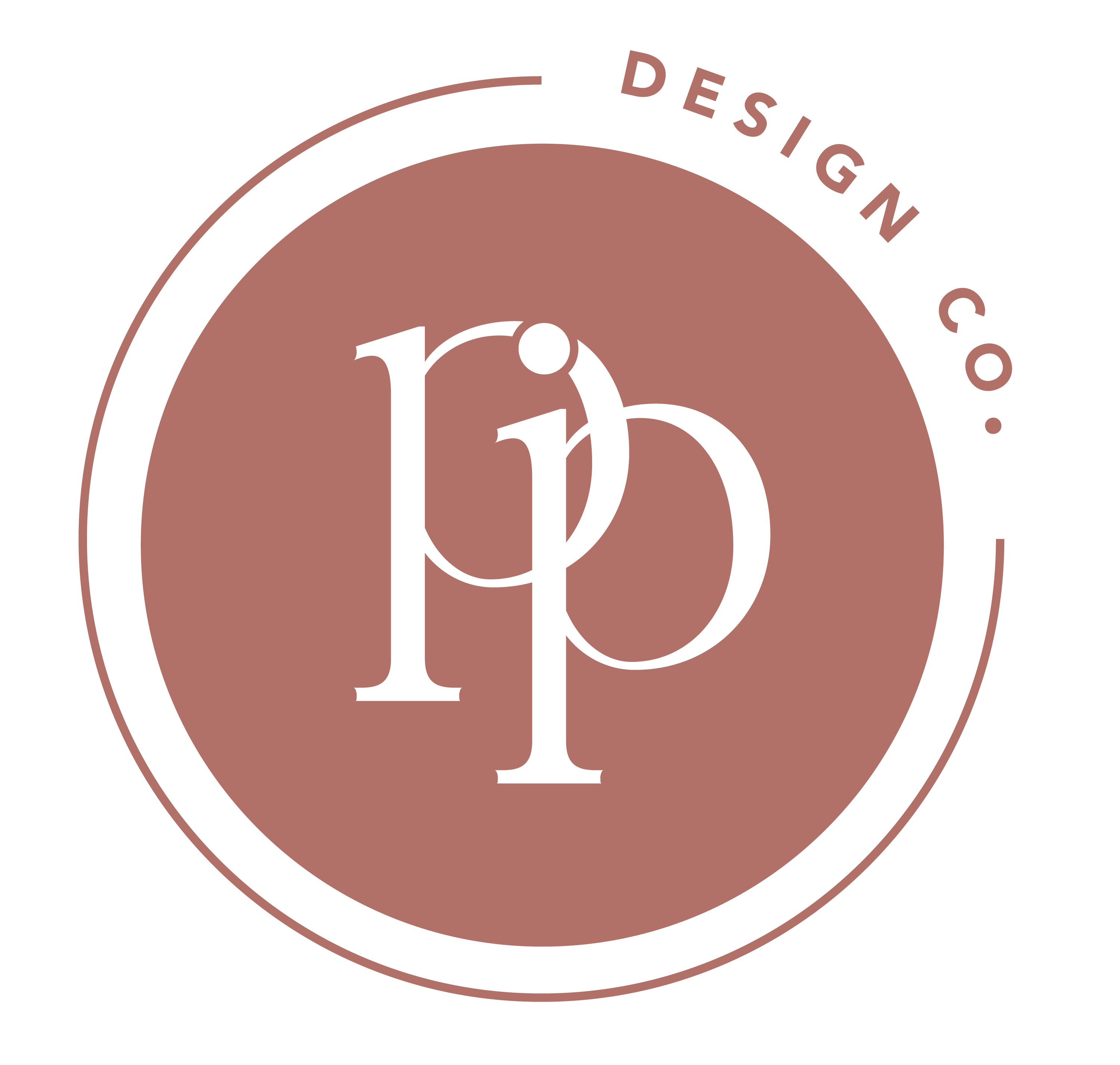 As two university graduates, trying to make it in the real world – it was tough to find a job you love when you have little to no experience. That's when it hit – why not start our own business? But where do you even begin? You ask your best friend to start it with you and you never look back!
As marketing graduates – we had a good grasp on creative content and business strategy. A combination of our skill sets and our go-getter attitudes – we put our all into becoming the Co-Founders of Pretty in Print Design Co. We truly love what we do and we look forward to making your stationery dreams come to life.